Tutorfair is a website where you can find and book a local tutor. Every lesson supports our mission to make tutoring fair.
Monthly Social Tutor Drinks
July 31, 2014
Last night tutors came from near and far to indulge in a cold beverage and light, stimulating conversation.




...Although maybe not that light, as we had an expert on mining Bitcoins..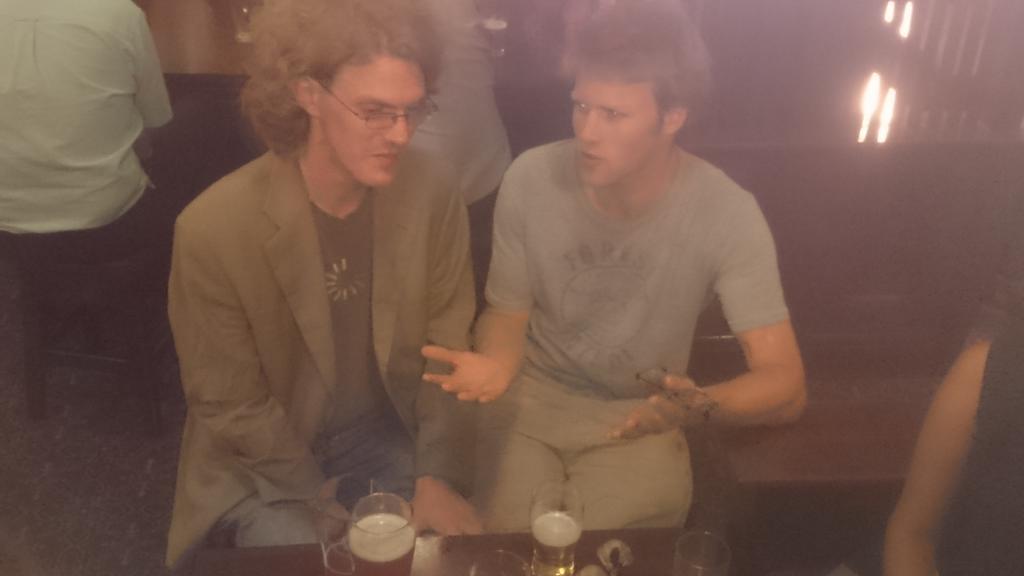 ..And two PhD students informing us on the latest in quantum computing and in galactic collisions...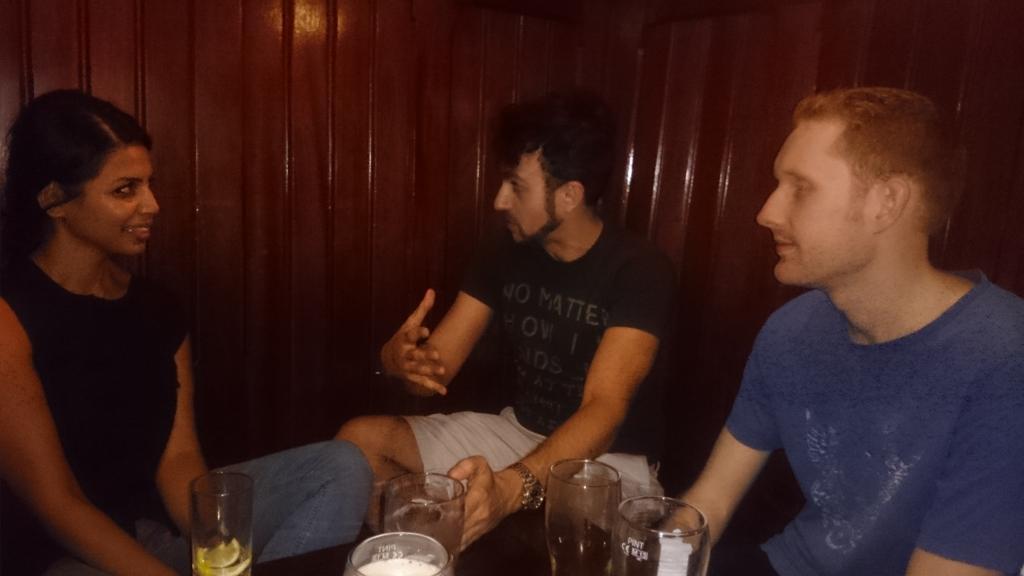 ..But I stand by the conversation being very stimulating!!

Please join us at our next drinks on Wednesday 27th August.